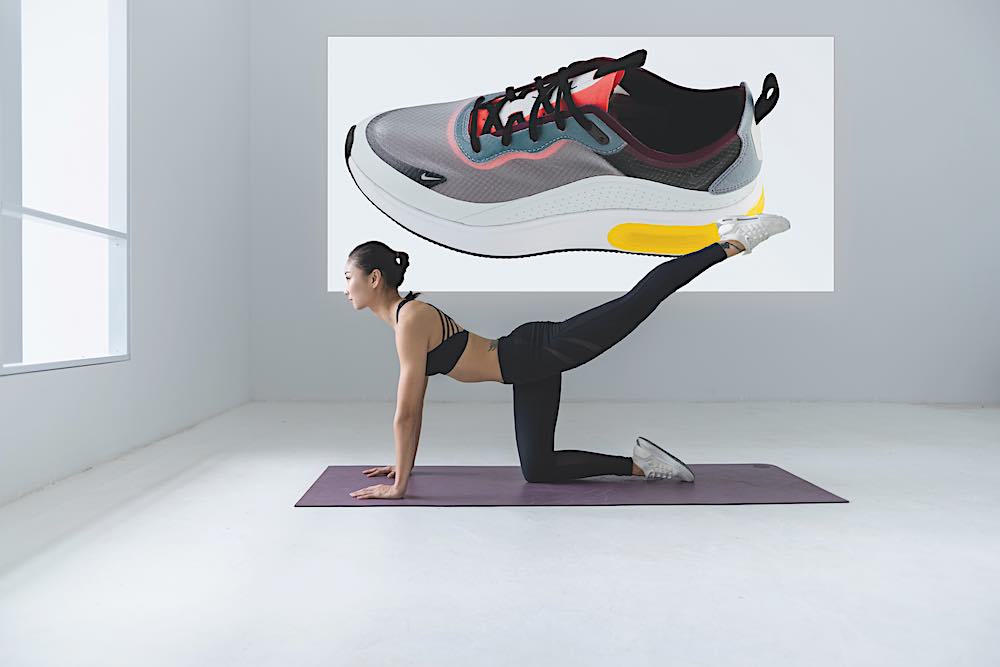 The jet banner is an elegant, fast and low-cost solution for furnishing shops, offices, fairs and even homes.
The jet banner involves the assembly of a customised and interchangeable sheet on a frame of a size chosen from those on the price list.
The cloth is interchangeable: in a few minutes the jet banner can change its appearance by radically changing the message, perception and even the style of furnishing! The material of which it is made is certified fireproof and easy to assemble.
Do you want to see more images and have complete information?