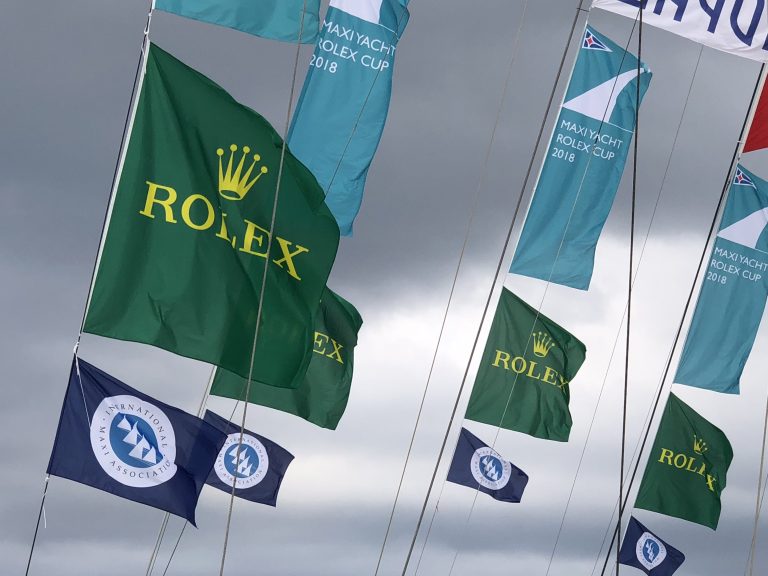 Festoons and bunting of roped flags have a great visual impact. They are ideal for paving places chosen to host institutional, promotional and advertising events.
Also in this case, the flexibility of Canepa & Campi products is maximum: festoons and bunting can be assembled using national flags or customised brands or subjects.
The length of the festoon is also defined on request.
A starting idea is enough. We will help you to create a finished product with impactful and highly spectacular characteristics.