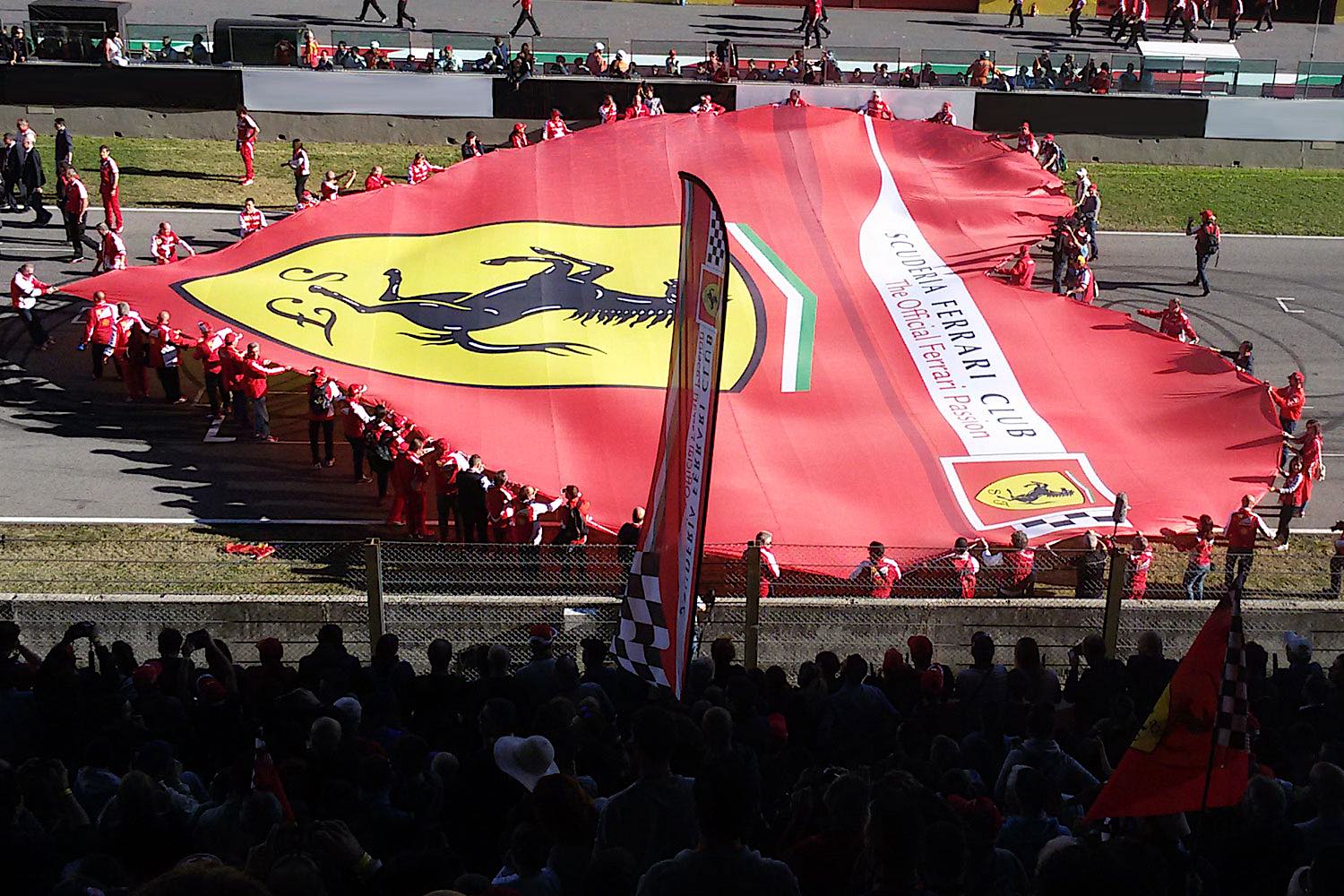 Products for advertising
Canepa & Campi offers you a really wide choice of tools to promote your company's image.
Original and visually effective solutions will help you make your brand striking and easy to remember.
From roll up banners to elegant jet banners for interior design; choose the most suitable tools for your company.