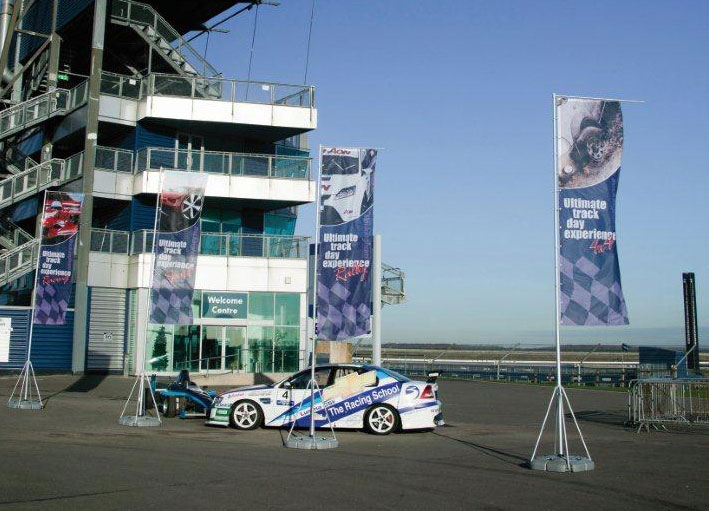 Big Pole is a flagpole made of anodised aluminium with a plastic base that can be filled with water or sand.
The flagpole has a maximum height of 5 metres, but can also be fixed at intermediate heights. The flag made of polyester fabric can have a maximum size of 110 x 400 cm.
Due to its versatility, it lends itself very well to use for advertising purposes.